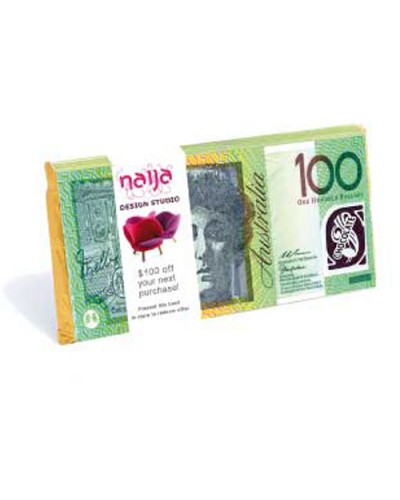 It is often asked what is the best way to get your brand out there in the market place. Obviously companies use many different marketing strategies to expand their brands and to get name recognition. Whilst for the individual the goal might be just to lift ones profile, with corporations the only kind of image you would want to nurture is a positive image. That is why the medium with which to expand one's brand is almost as important as the message. In the world of promo there are two very solid means with which to extend the reach of a brand. One is promotional products the other is corporate merchandise. While they may overlap it is important to understand the benefit of each and the characteristics that bind them.
Starting with corporate apparel there are many different types of items which make up this category. Corporate apparels is made up of a few different subcategories. They include:
Bathrobes
Business Shirts
Footwear
Hoodies
Jackets
Ponchos
Polos
Singlets
T-shirts
Vests
Workwear
All the above subcategories of corporate apparel are fundamental to corporate identity. When companies choose to outfit there employees for an event or as uniforms they are ultimately trying to solidify their image to the viewing public and their customers. The look of their workforce will form the public's perception of the company and what they think of it. Companies go to great lengths to create a combination and design that will best represent the companies ideals in the market place. When you think of companies such as Apple with their employees at the Apple Stores or the effort that McDonalds go to in their uniforms it is clear that corporations take their corporate apparel seriously. Any combination of the subcategories above is essential in assisting a positive and last corporate identity.
Whilst the look of the employees is important another aspect of expanding a brand is promotional products. Promotional products or corporate merchandise is an essential tool of any effective marketing strategy. To extend the reach of traditional and digital marketing it is important to give customer a physical manifestation of ones corporate identity. Companies choose a huge array of products to achieve this objective chopping and changing as the circumstance alters. Indeed any effective promotional products strategy needs to be fluid and able to adapt to the current message a company is trying to put across. Again taking the example of McDonalds you will notice a very thought through and target promotional products strategy. With McDonald they promotional merchandise is tried in with product offerings. So every new promotional item is directly connected with goals and objective set out by their marketing departments.
I will discuss the intertwine of the two approaches further in upcoming blog and further explore their effectiveness in marketing.