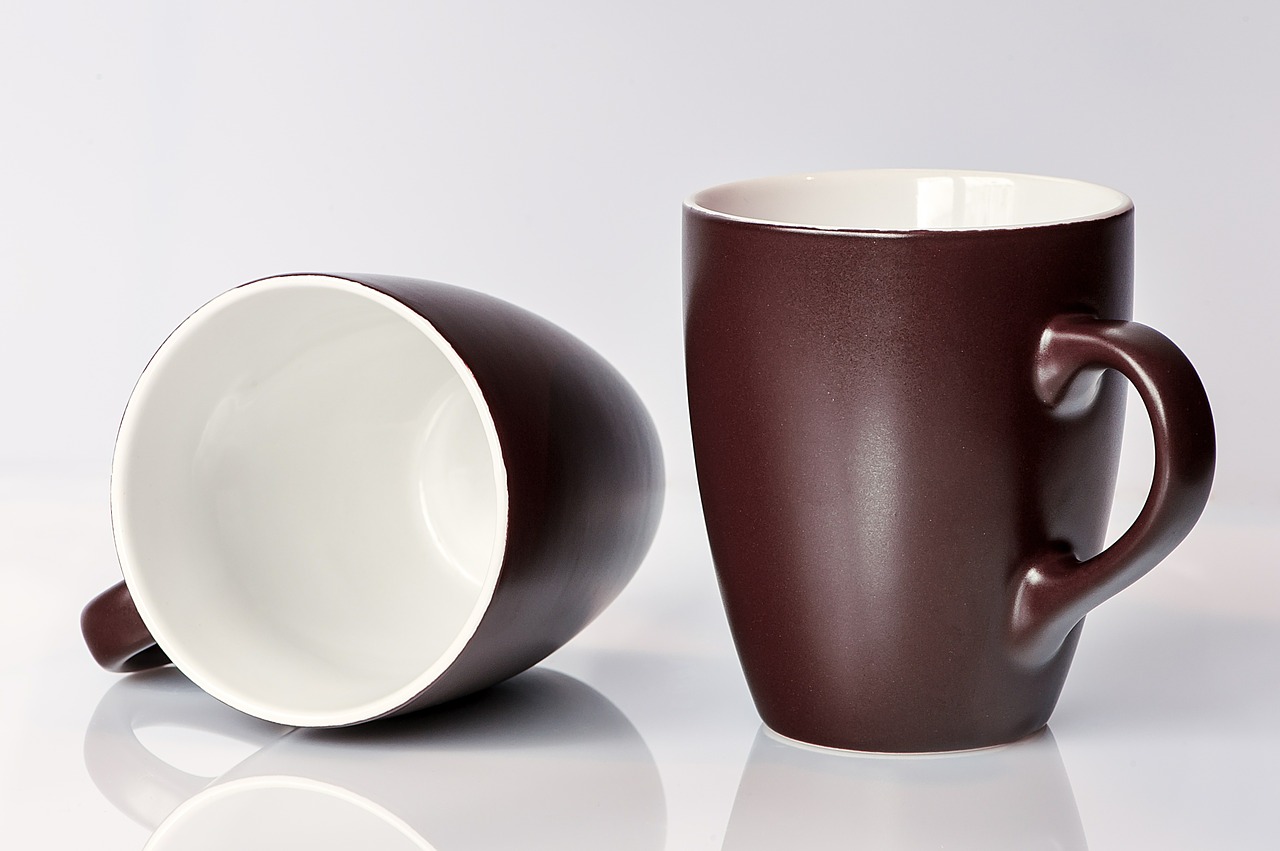 Promotional mugs are among the most well known promotional products out there.  People can have more than one mug, but they will never refrain from making use of another free mug with your logo on it. They can be useful as pen stands or stationary stands, and mugs as well.  They are undoubtedly flexible in their utility, and the best element about promotional mugs is that people will keep them for the longest time.
Understanding exactly how promotional mugs are made can assist you to select the ones that are most appropriate to your marketing spending plan, as well as your all-around branding approach. Keep on reading to find out how promotional mugs are made to inspire you to produce great promotional product purchasing choices.
Step #1  Understand Your Customers Needs
The strategy of giving a promotional mug is not just about giving them away. It is to fulfil a necessity, with meaningful purposes and in a way that can be memorable, so that your customers think of you. That is why, when manufacturing mugs, the most crucial step is to know who your customers are, as well as how the mugs you are thinking to make can help satisfy their needs. This may sound very basic and easy. However, it is one step that must be completed. Your customers may offer you insights on the kind of colours they fancy, the cup design they would like to keep, what they use it for, and when they will use it. You will also learn other elements of your customers' specifications and preferences through this research stage.
Step #2: Design The Perfect Mug
Now that you have got an understanding of your customer's preferences and tastes, it is time to produce a design that you can model. A promotional product supplier usually works with skilled designers to form appealing and distinct designs of mugs your valued customers would love. A variety of design software can be utilized in the promotional merchandise design area.
Step #3: Prototype Your Design
If you got a design in mind, it is very easy to generate a model of your promotional mug. These days it is also feasible to take your design to a 3-d printing shop and get your model printed, which usually will not take too long.  Designs are able to be prototyped with a range of choices. Such as using a manufacturer or contractor to generate a  prototype. When you have a prototype, you have given your promotional mug form and shape that you can see and feel for real. Show your prototype with your valued customers to get their feedback and see what they think. You may get some ideas about how to better the mug, and know if they like it prior to producing top-quality mugs.
After all the steps above, then ship your promotional mugs. This means that you are certain to get them transported from your best choice of supplier to yourself for distribution to your prospective customers and leads Now the important stage here is to take great care of your mugs when they are being shipped. At the end of the day, you have to remember that promotional mugs are fragile products that can be quite breakable. Hence transport precautions are a complete must
Although the above process is only one of the ways of producing promotional mugs, you can choose an approach that suits you best, which depends on whatever your goal is. Reach out to Ezy Promos to explore how we can help with all your promotional product needs. For our full range of promotional mugs check out our website Ezy Mugs.