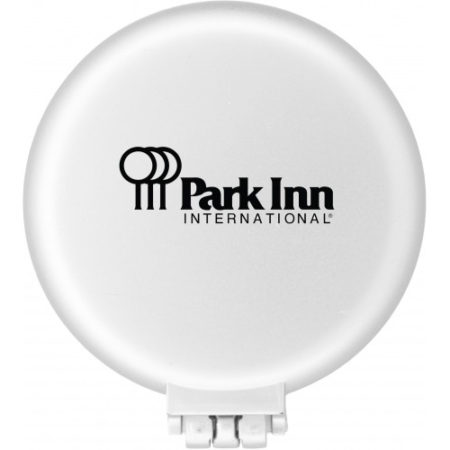 When thinking about promotional products for your next marketing campaign it is worth while thinking outside the square. Whilst there are the obvious products such as pens and promotional USBs both of which are great products, it also pays to look at other great products. A really excellent category or products from which to chose for your next marketing campaign is personal care promotional products. Although it sounds a bit clinical they are in fact really useful products. Personal care products include such things as:
Compact Mirrors
Hair Brushes
Hand Sanitisers
Heat Packs
Lip Gloss
Massagers
Nail Filers
Sun Screen
Pill Boxes
Wet Picks
Now any one of the above products would make a great promotional gift. They are practical, they are inexpensive and they enhance the recipients life.
A couple of the more popular of these are promotional hand sanitisers and promotional sunscreen. Both of these products are great as they perform very important functions for every person. Both these products are the kind of items that you would find in most peoples hand bag or carry bag. The hand sanitisers are important in an increasing germaphobic world where we strive to protect ourselves from unsanitary conditions in the office, home and other places. The sunscreen is great a it offers protection from the sun. This is especially important in a country such as Australia where the sunshines bright and the ozone layer is thin.
When you are looking out running a promo it helps to think outside the box. At Brand Republic we can help you do that!