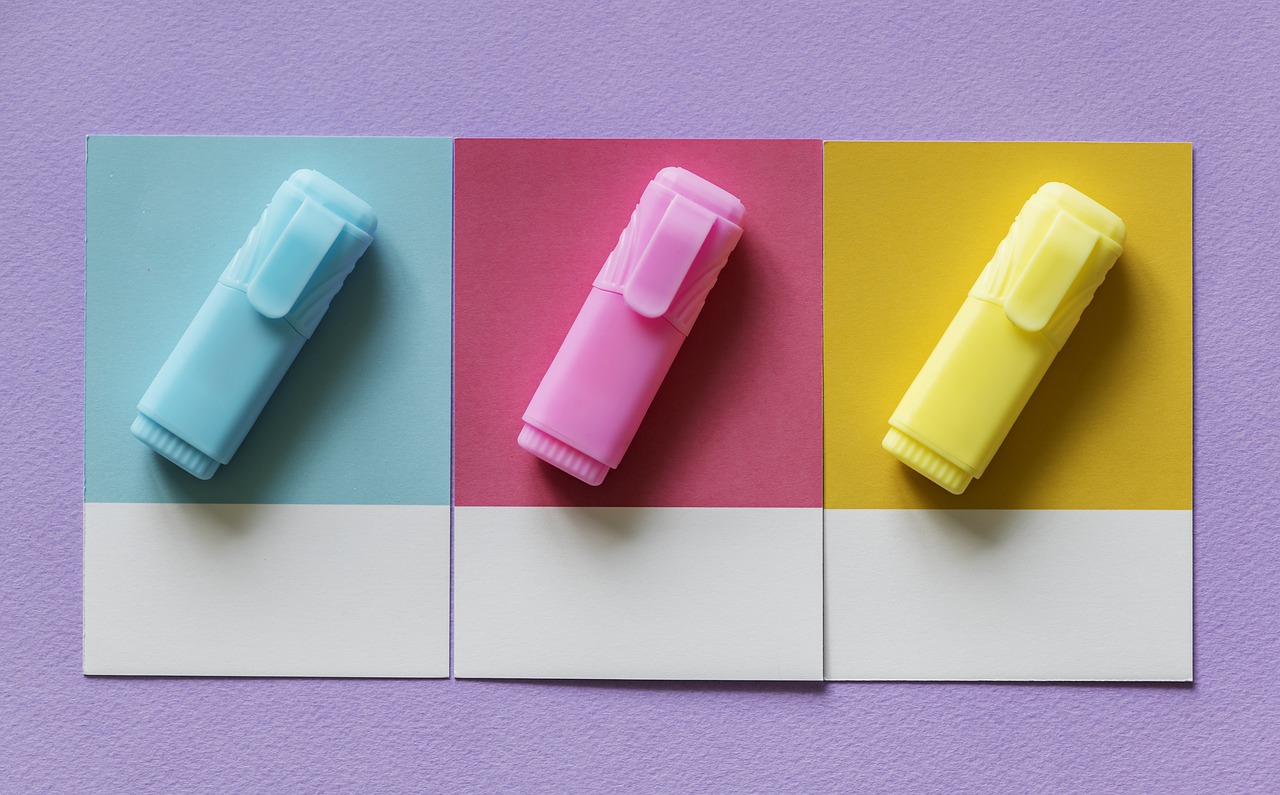 Promotional products are low-cost goods that can make your potential customers and clients enthusiastic about your brand.  Branded items such as mugs as well as pens have functions in workplaces whilst reaping benefits for numerous areas of businesses to offer long-lasting and excellent brand impression. The objective of promotional free gifts are to entice and attract to valued customers and people are happy with a free product and consumers really value-helpful products that improve value to their lives. Below are several benefits of promotional products as well as promotional merchandise.
Promotional gifts can invoke a sense of brand loyalty
Amongst the most crucial elements of a prosperous business is to make certain ideal engagement with new customers. What better method to engage with a possible customer compared to a free gift? It has been proven in research that giving something special to your customer enhances the chances of your customer picking you over your competitors by invoking a sense of brand loyalty.  An\ obvious benefit of a promotional gift is that it develops some kind of loyalty sense long after the conversation ends. Giving a gift to your prospective client is a great approach to start out a discussion that may lead to contact and eventually a sale.
Having a good relationship with your customers pays in the long run
Developing intense meaningful connections with your valued customers is a characteristic that will make sure your company may benefit in the long run. Customers acknowledge that if companies attempt and develop meaningful relationships with their customers they are very likely to suggest their family and friends to that particular brand, this can be extremely beneficial for your company in the future.
Making strong relationships can be accomplished with repeated giveaway competitions on social media marketing such as branded products or passes to events. This is ideal for customers who triumph in the competitions but also it begins to establish engagement with the client base. This while maximising the engagement of your network. Your networking can be numerous different people from vendors and partners, business acquaintances as well as professionals, prospective and current customers right to family and friends.
Reward your customers and build relationships with your clients by using promotional merchandise
Giving out branded gifts can establish the steps in place to create relations with a pre-existing customer. Giving a promotional product indicates that you are an exceptional and appealing brand which advantages your brand identity. Consumers get excited about a brand once their emotions are induced. This is an emotional reaction can be utilised in a range of different advertising platforms such as branded items which is an incredible option to reward a customer. Whether a brand is bold or innovative, giveaways will generate a fan base with intense levels of engagement.
Showing commitment to existing customers leads to strong customer retention
Showing dedication to current valued customers can have powerful business outcomes.  Giving existing customers with personalised, real products is a very efficient way to maintain their interests in your brand. The primary benefit to these results is that you can concentrate on current customers which can significantly increase your return on the investment.
Reap all the benefits of promotional products by contacting premium supplier like Ezy Promos to fulfil all your promotional items needs! Browse through our website to see a wide selection of products to choose from. Alternatively you can visit our website Brand Republic for more information about the benefits of promotional products.
Benefits of Promotional Products