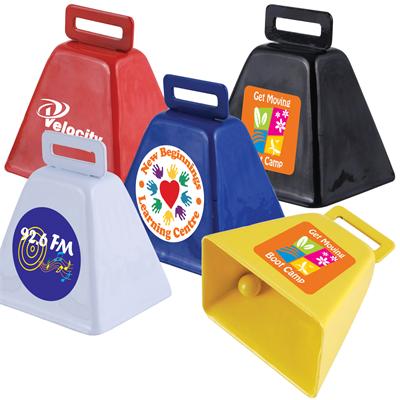 In this world we live in there are all sorts of people and all sorts of companies. They come in all shapes and sizes. Some are good and some are bad. Some are big and yet others are small. They all have different personalities and ways of doing thing. Yet they are all part of the same market place. Try to find a great promotional products supplier is not always an easy task.
So when it comes to choosing the right fit for yourself it is not always clear cut. Companies are just like people in that they like to cover up their faults, so it is difficult to see which ones are better than the rest if you have no experience dealing with that particular industry. The same can be said for promotional products suppliers. There are good promotional products suppliers and there are some that are not so good. To make matters wore there are a lot of suppliers out there anyway. For all industries and products not just promotional products and branded products.
Signs to look out for
There are some tell tail sign about whether a supplier is good of not. Whilst it might not be obvious at first glance once you start dealing with a company you can usually tell if they are suitable for your needs or not. The top things that you should look out for when choosing the best supplier of promotional products for yourself are:
Easy to contact. Does the promotional products company have an actual landline? Sometimes they will just have a mobile phone number which might indicate that they are just some fly-by-night operator that works from home or the local Macca's.
Check that they have a legitimate address. You don't won't someone to just disappear if things go pear shaped.
Prompt reply. If they can't get back to you quickly during the initial enquiry then what will they do down the line.
Make sure they actually have staff. You don't want some lone operator handling all aspects of your order. Again what happens when things go wrong.
Do they have a return policy? They should and if they don't then think again.
Are they funny like me? If not then think about who will make you laugh when things get you down.
These are just some of the questions you should be thinking about before you commit to buying your branded products and promotional products from a new supplier.
Once you have found the right supplier, such as us, then you won't go anywhere else. So if you are reading this article then you must be on our website. If you are already on our website then give us a call or send us a quote request. You have nothing to lose apart from dealing with the best promotional products supplier in the entire industry hands down.