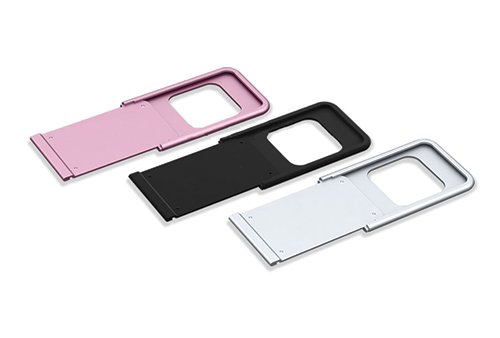 Giving promotional products to your customer can come with all sort of motivations and goals. Sometime you want to point out a new service or product you have on offer. Sometimes it might be for an event that you have coming up which you want to alert your customer about. Other times it might be because it is Christmas and you just want to give away a corporate gift to show your appreciation for all the business your customers have given you. Yet other times it just might be part of your marketing strategy to ensure brand recognition. Now you have a new reason to give your customers a promotional products and that reason is security. To be more clear internet security. The best product to do that is webcam covers.
Branded Personal Items
There are a lot of security type products that are either targeted at the individuals well-being or actual security. Branded products which can be said to fall in this field would include:
Branded pack locks
Sun Screen
Hats and caps
luggage straps
luggage tags
Webcam Cover
The above are just a small sample of products which are available as promotional products which companies give to customers and use in their promotions.
Which leads us to the webcam cover. Webcam covers are a relatively new promotional product and are born out of the fact they people webcams are increasingly being hacked my digital intruders. It is not just parents that are becoming paranoid about such nefarious activities. It is people of all walks of life that are finding the need to protect their privacy by covering up their webcam covers.
Stop Hackers Now
Whilst it is not alway easy to understand the motivation behind hacking someones webcam, the simple truth is that it happens, and the smart thing is to protect against it. This is why the webcam cover has become such an in demand promotional gift. It is a very common gift especially coming from universities who give them to their students, and corporations giving them to their employees.
The good thing about webcam covers is that they are:
Small and compact product
Come with custom packing
Webcams can be branded with logo
Are an inexpensive gift
All the above points are what make them an ideal gift to give. They are indeed a compact gift which is easy to give out. Most they are a very practical product which you can be sure that the customer will use when they are given one. Just that fact alone is enough of a reason for a webcam to be including in any promotional products marketing campaign.