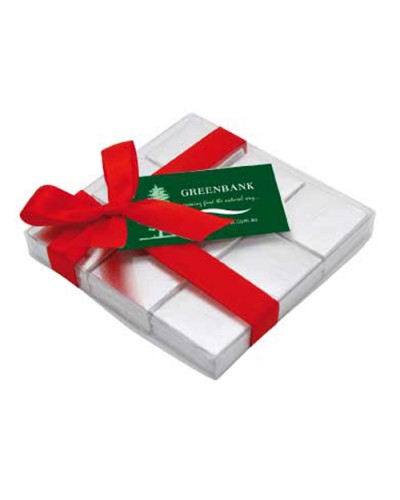 While it is only June it is a good idea to start thinking about your Christmas gifts early. While it is still six months away there are a variety of reasons why you should start planning early. There is nothing worse then getting could out unprepared at a time of the year when you are sure to be busy not only at work but trying to plan your own personal christmas affairs.
Here are some reasons to start planning:
Get in early. Be prepared and be ahead of the rest. Reduce the stress associated with trying to do everything at the last minute.
Secure your supply. Christmas is a busy period and suppliers tend to run out of stock. Don't get caught out by reserving your supply now.
Choose the right gift. With adequate time to plan you are more likely to choose the right gift. Planning the gift to tie into the theme for this years celebrations is a great ideal.
Get a better deal. Leaving things to the last minute can be a costly affair. By planning early you can often get an early bird discount.
Above are just some of the reasons you should plan your christmas gifts early. For advise regarding gifts for your customers this year give Brand Republic a call. We will make your name shine during the festive season.