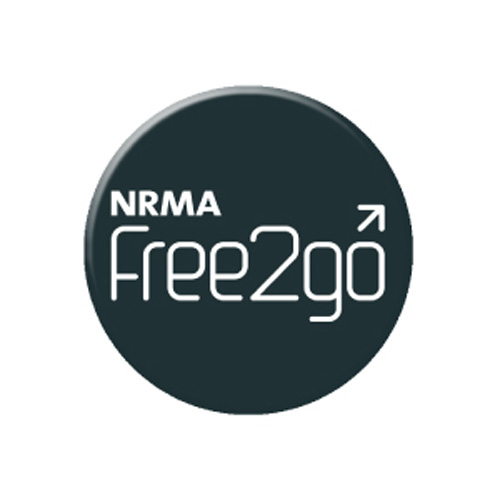 Badges are a surprising, yet effective way of promoting a business or community group to a wider audience. From schools through to churches and large businesses through to community groups, promotional badges offer a great way to get your name out and about to a wider audience. The badges at EzyPromos aren't just any badges – they are bright and bold, designed to easily stand out.
With a large range of promotional badges to choose from, your next corporate day, fundraising event or sports day will certainly stand out.
For businesses looking for an alternative to their next function or seminar, or simply looking away from the traditional name badge, the Retractable Name Badge Holder with Metal Clip is a great choice. These badges are 31mm in diameter and 82mm in height, extending out to 90mm. With a four colour pad print, these customised name badges can be utilised with a range of PVC Card Holders.
EzyPromos also stocks a large range of basic Button Badges in bright colours ready for your design. With sizes ranging from 25mm through to 90mm in diameter these branded badges are a great, low cost promotional item that can be given away to customers and clients or sold as promotional merchandise in your souvenir or gift store. These badges come with a great four colour print and give you plenty of space to market your business, school or community group.
The White Plastic Button Badge is another great choice to help market your brand. These badges are 65mm in diameter and have a slightly curved surface. With a white backing and safety pin fitting, these branded badges will help show off your branding.
While branded badges may not have originally been on your radar they are becoming more and more popular with businesses due to the low cost. Because they are a smaller item, they are also easier to keep in storage.
If you need a new marketing and promotional tool, think outside the box with a branded badge from EzyPromos.