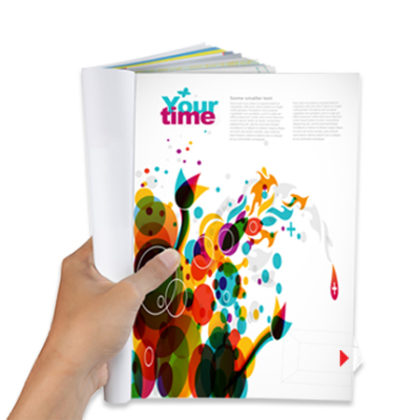 While it may not be exactly true promotional products do indeed have a great impact in the world of marketing. They may not make the world go around but they do keep business humming along as they give incentive to customers to use there services. Promotional products have always been used by corporations to build customer loyalty and brand awareness. In almost any industry, both consumer and otherwise, promotional gifts have always found there way into marketing programs. Sometimes on their own. Sometimes in combination with print material or other digital offerings.
There are a number of different options to consider when considering promotional products for your company. Obviously budget is a major issue. But there are other issues as well including:
How will in fit in with your brand identity
Lead-time if you have a tight schedule and need stock items
The kind of customers you have and what appeals to them
While there are thousand of different promotional items out there below are some of the key products which corporations choose to gift to their customers.
Custom Umbrella
Umbrellas have long been a staple of the promotional industry. Promotional umbrella are a highly visual product which has durability and is persistently in use. Custom umbrellas are usually better quality then your standard umbrella which is why they are highly sort after. Custom umbrellas are available in a variety of styles and options such as:
Beach umbrellas
Golf umbrella
Retractable umbrellas
etc
As well as having the option of being branded with a company logo, custom umbrellas can also be colour matched so that are the same colour as a corporate logo or marketing theme.
Branded Drink Bottles
If there is one thing that is true it is that people get thirsty. It is as true today as it was when people first populated this earth. Humans need to drink and it is important to stay hydrated. In order to stay hydrated where ever you go it is good to also carry a drink bottle. Drink bottles make it convenient to rehydrate whenever a person gets thirsty. It is for this reason that branded drink bottles are such a hot promotional item. Our branded drink bottle are not the run of the mill water bottles that were in use years ago. Now we have a huge range of branded water bottles to offer. This include some very stylish water bottle which will look good in the hands of your customers. We also have infusion water bottle so they people can add fruit to there water which is a healthy alternative to soft drinks.